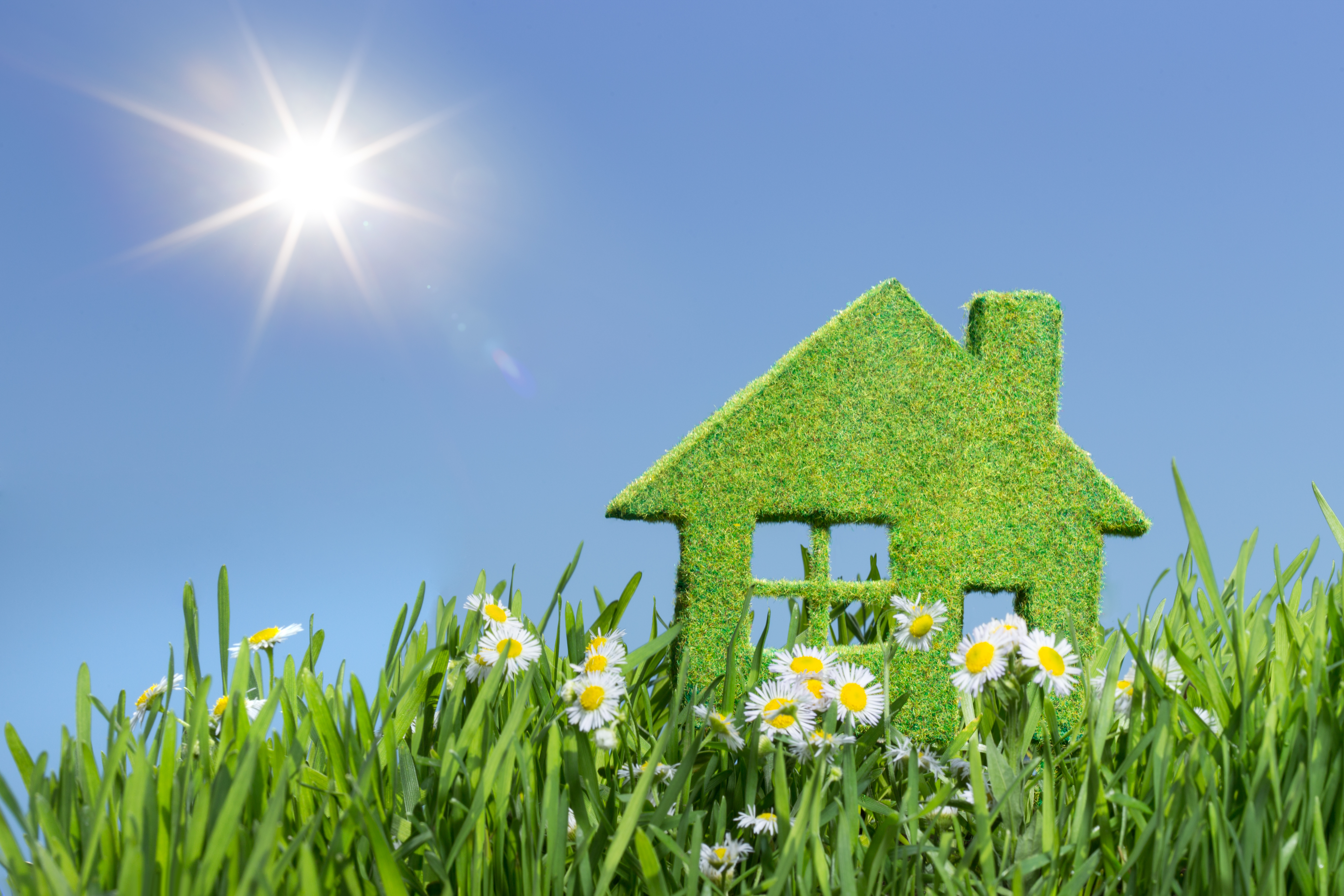 The Hurlbut Team
Warm weather and itchy eyes, spring is indeed upon us and it means a new quarter for real estate. We sat down with Bryan Hurlbut and Lindsey Sindayen of the Hurlbut Team and asked them what their thoughts are as we enter the second quarter of 2017.
1) INVENTORY WAS LOW BUT WILL INCREASE
While it felt like the beginning of 2017 had fewer "For Sale" signs many areas of the East Bay Area, such as Lafayette, experienced a standard first quarter. Other communities like Walnut Creek experienced a significant drop in inventory. What has made 2017 thus far even more difficult is that homebuyers are facing a competitive market on the heels of 2016 where we saw record-breaking percentage increase in pricing.
The Hurlbut team is anticipating that inventory will increase steadily over the next few months. If you are a first time home-buyer or a seasoned veteran we recommend approaching the next few months with a healthy mixture of optimism and patience. An occasional glass of wine might help too!
2) INTEREST RATES WILL RISE
In March the Federal Reserve announced that interest rates would increase by a quarter point based on a growing confidence in the economy. Forecasts are anticipating another two rate-hikes later this year. What does this means to you?
Rates are at historical lows so while an increase in rates might deter one's home buying capabilities, serious buyers will not be swayed. In fact it might create frenzy as people attempt enter the market before rates increase. One-way to help ease any concern is to lock into an interest rate before inevitable increases.
3) TRUMP's TAX PLAN
President Trump has laid out his tax reform and the impact could be enough to deter potential buyers depending how and when it plays out. Those anticipating the elimination of the mortgage interest deductions could be less inclined to take on home buying right now without knowing that lower tax rates will offset the loss of deduction. The dust may need to settle before renters looking to become home owners are ready to jump into a mortgage.
4) HARD TO SELL HOMES
With inventory low and potential buyers clamoring to purchase, now is a great time for those homes that have previously received a less than stellar welcoming reception to enter the market. Those that find themselves underwater are breathing a sigh of relief as their homes gain value and they ready to sell.
However, one can return back to our first statement; if inventory is low and houses are selling for more how come we aren't seeing a tidal wave of homes coming to market, including those that have been hard to sell? The fact is sellers must be prepared for the other side of a home sale; buying something new.
So what feels like a sellers market comes full circle, as sellers are concerned with being able to find their next home. The Hurlbut Team advises all potential buyers to expand their search and explore new areas in an effort to increase ones opportunity to land a new home.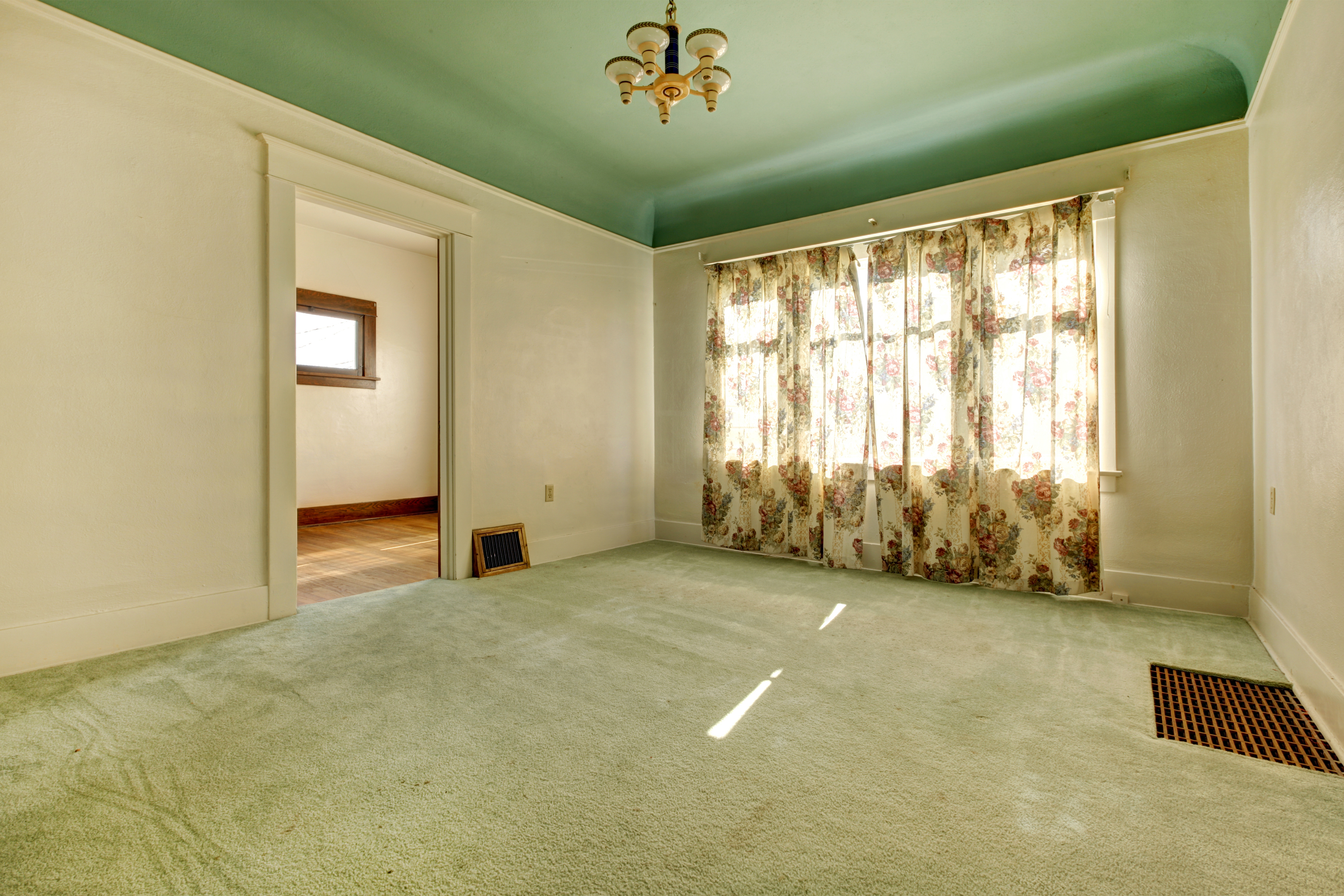 5) BE FLEXIBLE
Sellers may feel more confident putting their house on the market without the usual makeup required in a more buyer friendly market. While you may not be one for grabbing a paintbrush yourself, do not disregard older home with no upgrades. Looking at home in need of TLC can benefit those first time homebuyers who are feeling defeated. A key to buying in a competitive market with low inventory is being flexible; it could be the difference between a good deal and no deal at all.
THE BOTTOM LINE
The take away is that it indeed a tough market, but the Hurlbut Team is consistently finding buyers new opportunities and facilitating quick sales for sellers. The Hurlbut Team puts an emphasis on being prepared for the highly competitive Bay Area market. The best thing you can do is present the strongest offer possible by:
Being pre-approved for you loan, line up all documentation to facilitate moving quickly.
Feeling confident in your budget; set a budget you are comfortable with, the Hurlbut Team can help you find a home without you feeling financially pushed.
Being comfortable with your loan and working with a local lender representative to increase your abilities to act quickly.
Creating a personal letter to let sellers know a little about you.
Working with an educated relator who knows the area and market and understand the hurdles you are facing.
Any other questions or concerns? Contact the Hurlbut Team for your real estate needs. We are always available.